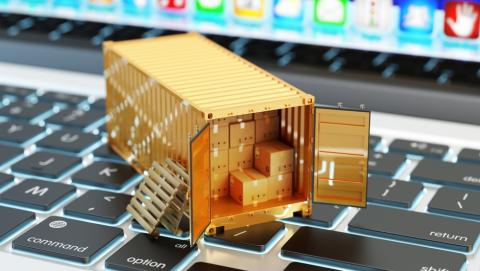 WorldFront is claiming the top spot in New Zealand's e-commerce export industry, working alongside online resellers such as FishPond, Amazon and eBay.
The company says its range of products now exceeds 20 million items, which makes it New Zealand's largest exporter by number of products for sale. The company works alongside e-commerce marketplaces, sellers and logistic providers to integrate sales channels.
With online reseller connections such as Amazon, the company's products are now in front of a total customer base of more than 500 million consumers.
The WorldFront platform was built and developed over the last ten years, using big data and information transfers in various formats in real time.
The company has grown internationally from its origins in Auckland, and still retains its head office. Prime Minister John Key recently visited the head office, which the company believes further reinforces the significance of WorldFront as a national and global exporter.
The company also believes the visit 'underscores the innovation' in the modern e-commerce market, such as providing a tailored e-commerce platform to every business, goods supply, order fulfilment, logistics, freight and compliance.
WorldFront says e-commerce platforms have developed to be more efficient and more important than ever, and new export markets are providing lucrative opportunities for international expansion.
The company has experienced 'triple digit growth' in some newly-entered territories and is rapidly becoming a major seller on e-commerce websites.