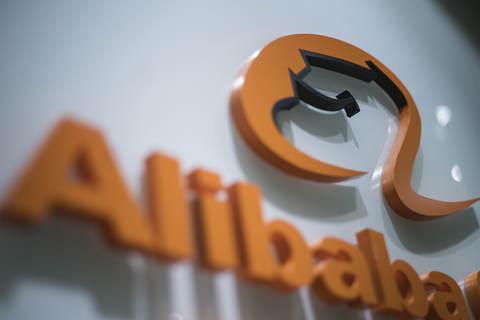 In the eCommerce world, everyone knows that Alibaba.com is one of the giants.  The B2B platform has global reach, connecting manufactures and suppliers to businesses all over the world.
To continue it's huge growth rates, Alibaba has created a global network of 30 authorized Global Service Partners to help companies to set up their stores on Alibaba.com and start selling their goods on the global market.  The Global Service Partners represent Alibaba's gold standard throughout the world and are carefully vetted to ensure high standards of expertise in key areas needed to succeed in global ecommerce, including logistics, online marketing, and international business operations.
Alibaba and WorldFront are pleased to announce that WorldFront has been appointed as a Global Services Partner - the only company covering the whole of Australasia.
WorldFront has been operating for over twelve years and has become a global leader in ecommerce technology and logistics.  They understand what it takes to integrate complex ecommerce systems to offer a seamless solution to end customers, as well as having very well established logistics supply chains to delivery items to multiple countries around the globe.   
What does this mean for New Zealand and Australian businesses? The WorldFront team is now New Zealand and Australian companies direct line into Alibaba.com, which means they have a guide to set up their store and necessary systems to start selling on the largest B2B marketplace in the world.  
To find out more about how you can start selling products to businesses all over the world, contact WorldFront at alibaba@worldfrontplatform.com.  
[Reference website: https://gsp.alibaba.com/index.html under the "Oceania" tab.]