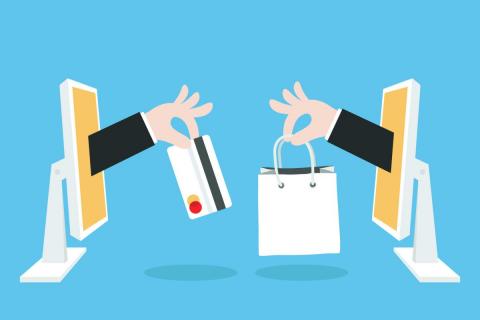 With the ever increasing demand for online transactions and internet sales, e-commerce platforms that are both efficient and effective and now more important than ever. Auckland-headquartered e-commerce company WorldFront, not only provides an e-commerce platform that is tailored to the individual needs of a business but also facilitate the supply of goods, taking care of the fulfilment, logistics, freight and compliance complexities.
WorldFront has recently achieved an incredible new milestone. With its range of products sold around the world now exceeding 20 million items, WorldFront is New Zealand's largest exporter by number of products for sale, bridging the gap between e-commerce marketplaces, sellers and logistics providers, and integrating these sales channels.
In addition to this success, WorldFront has recently developed connections with some major export marketplaces, including FishPond, Amazon and eBay - meaning that the company's products are now in front of a total customer base encompassing over 500 million consumers.
These new export markets are providing incredible growth opportunities for the company, with multimillion dollar, triple digit growth in some newly entered territories. WorldFront is rapidly becoming the largest seller on some of the world's leading e-commerce sites.
On Tuesday 27th September 2016, WorldFront's Auckland-based head office had a visit from Prime Minister John Key. This significant visit further reinforces the significance of what WorldFront are doing both on a national and global scale, and truly underscores the innovation with which the company is tackling the modern e-commerce market.